About Us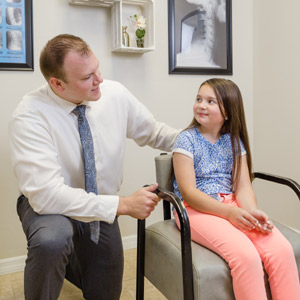 Corrective Spinal Care of Florida was founded on October 31, 2016 by Dr. Rick Means II. In practice since 2013, he grew up surrounded by the natural healing profession and knew early on that he wanted to help people. Several family members, including his dad, uncle, and a cousin are chiropractors.
Family-oriented Health Care
As one of the most trusted Knee Chest Upper Cervical Chiropractors in Cape Coral, Dr. Rick prides himself on delivering care for moms, babies, children and entire families, including all ages. He enjoys providing prenatal chiropractic care to expecting moms, who then bring in their newborns for a checkup. In fact, he checked his sister's babies shortly after they were born. At Corrective Spinal Care of Florida, you will be treated like a member of our family.
A Corrective Healing Approach
We believe that you can enjoy a more fulfilling, higher quality of life with natural health care. We seek to reduce any suffering that you are experiencing to ensure a healthier future for you, your family, and all your loved ones.
At Corrective Spinal Care of Florida, we emphasize hands-on chiropractic care utilizing the Kale Knee Chest Upper Cervical Technique. We have found that healing happens when the upper part of your spine holds proper alignment, allowing your brain and body to communicate fully.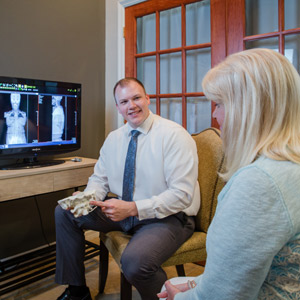 Influencing Our Community's Well-being
We have had the privilege of impacting numerous patients' lives. A man who was scheduled for surgery to get a total hip replacement came in, hoping for a last-minute alternative. Though two weeks away from his scheduled operation, Dr. Rick relieved his leg pain within a week, and the surgery was canceled.
Another woman had been suffering from migraines for 12 years. After starting care with Dr. Rick, she has not had a single episode. Another man experienced vertigo for over a decade, vomiting regularly and unable to live a normal life. It has been completely gone since he visited Corrective Spinal Care of Florida.
Same-day appointments are available. Contact us today to get the immediate attention you deserve.

About Us | Corrective Spinal Care of Florida | (239) 558-5866