Dr. Chris Erickson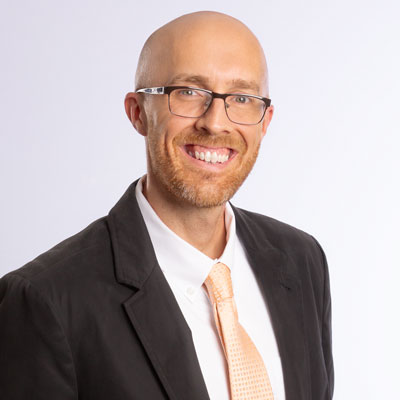 Born and raised in St. Paul, MN, Dr. Christopher Erickson is passionate about bringing the very best in Chiropractic care to the community. Dr. Erickson attended Northwestern Health Sciences University. After graduating as a Doctor of Chiropractic in 2006, Dr. Erickson has been blessed to serve the communities of Edina and Eagan MN. Iowa City, IA, Mansfield OH as well as Costa Rica and El Salvador.
I have been very fortunate to work with and learn from some of the greatest chiropractors in the profession. It has also given me the opportunity to serve people young and old, from athletes and children to people from all walks of life."
Dr. Erickson is very excited to bring his talents and experience to Corrective Spinal Care of Florida and the Cape Coral and surrounding communities.
"Through all of these experiences, I believe I have been preparing for this opportunity to serve my community at the highest level possible."
Dr. Erickson believes the last thing the world needs is less hope and he believes it is his calling as a chiropractor to restore hope and see the innate potential God has placed in every person come alive.
The message is simple, "Chiropractic is about changing lives for the better." It is his hope and passion to share this great principle called chiropractic, which has been largely hidden from the world, with as many
people as possible.
I am very excited to serve families looking to experience and sustain their full potential. There is no reason to suffer from faltering health. Let me help you regain lost hope, health, and vitality. Contact us today and schedule a time to find out what we may be able to do for you.

Dr. Chris Erickson | (239) 558-5866